Wilsons Barber shop in Romford
Wilsons Barber Shop in Romford, Gidea Park, welcomes gents of all ages, and boys too.
The team of barbers at Romford pride ourselves on providing a high quality barbering service. Our authentic Belmont barber chairs provide you with great comfort while we cut your hair. Our barbers are all trained to a high standard to ensure we provide the best haircuts for all our clients.
Meet the team or get directions to our barbers in Romford below.
168b Main Road Romford Essex RM2 5HS
Monday: Closed
Tuesday: 9am – 6pm
Wednesday: 9am – 6pm
Thursday: 9am – 8pm
Friday: 9am – 6pm
Saturday: 8am – 4pm
Sunday: 9am – 2pm
Please ensure last entry to our barber shop is 30 mins before closing time.
Louis
Been working at Wilsons Barber Shop for 5 years now, working for the shop has helped my barbering skills from when I first started. I now help Ben manage his shop in Gidea Park, Romford, and work here 5 to 6 days per week. Some fun facts about me... I am a massive Arsenal supported and love getting out on the golf course. I look forward to seeing you at Wilsons soon!
Wade
Hi, i'm Wade and I have been barbering for 3 years now. I went to college at LHAA and was on an apprenticeship in the same year. I have worked at Wilsons for over 2 years now and enjoy meeting all the clients at the shop. Fun fact: I was ranked top 10 in the world on FIFA, which I managed to maintain for a whole week!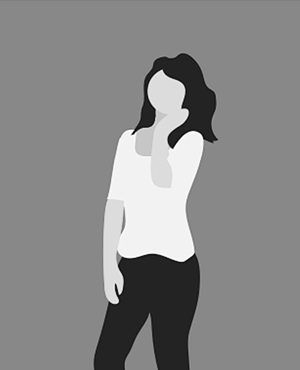 Georgia
Hi, I'm Georgia. I've been in hairdressing and barbering industry for almost 23 years now. I started training when I was 18 with a company called Quest and I am now 43 and a proud Mum of one! I've been working for the Wilsons crew for almost 2 years, and love every minute of it!
James
Hi, i'm James. I have worked in a barber shop for 4 years. I trained at Mitchell's barbers and worked their for 3 and a half years, and now work for Wilsons in Billericay. My favorite thing to do is cut hair and I'll never lose the passion.
Child's haircut and style
Student's haircut and style
Senior citizens haircut and style (Wednesdays)
Senior citizens haircut and style (Tuesdays, Thursdays and Fridays - 9am-3pm)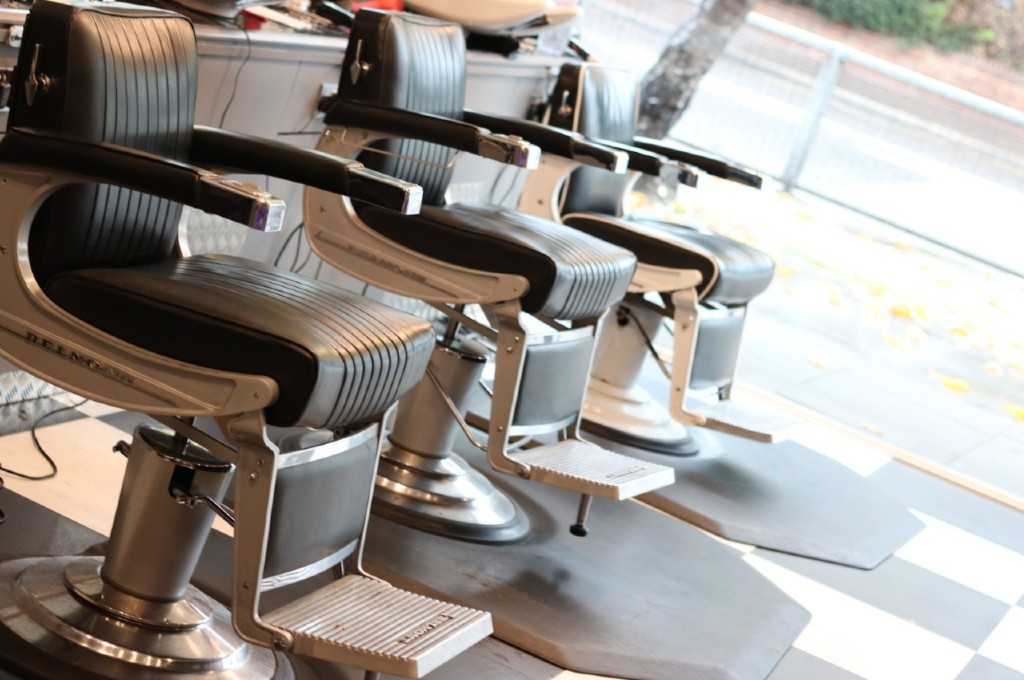 Get directions to Wilsons Barber Shop in Gidea Park, Romford!
Looking For Hair Styling Products ?
At Wilsons Barber Shop we offer a wide range of hair styling products to suit any style of gents hair cuts. Visit our online shop or purchase our products in store next time you visit.